about Morsels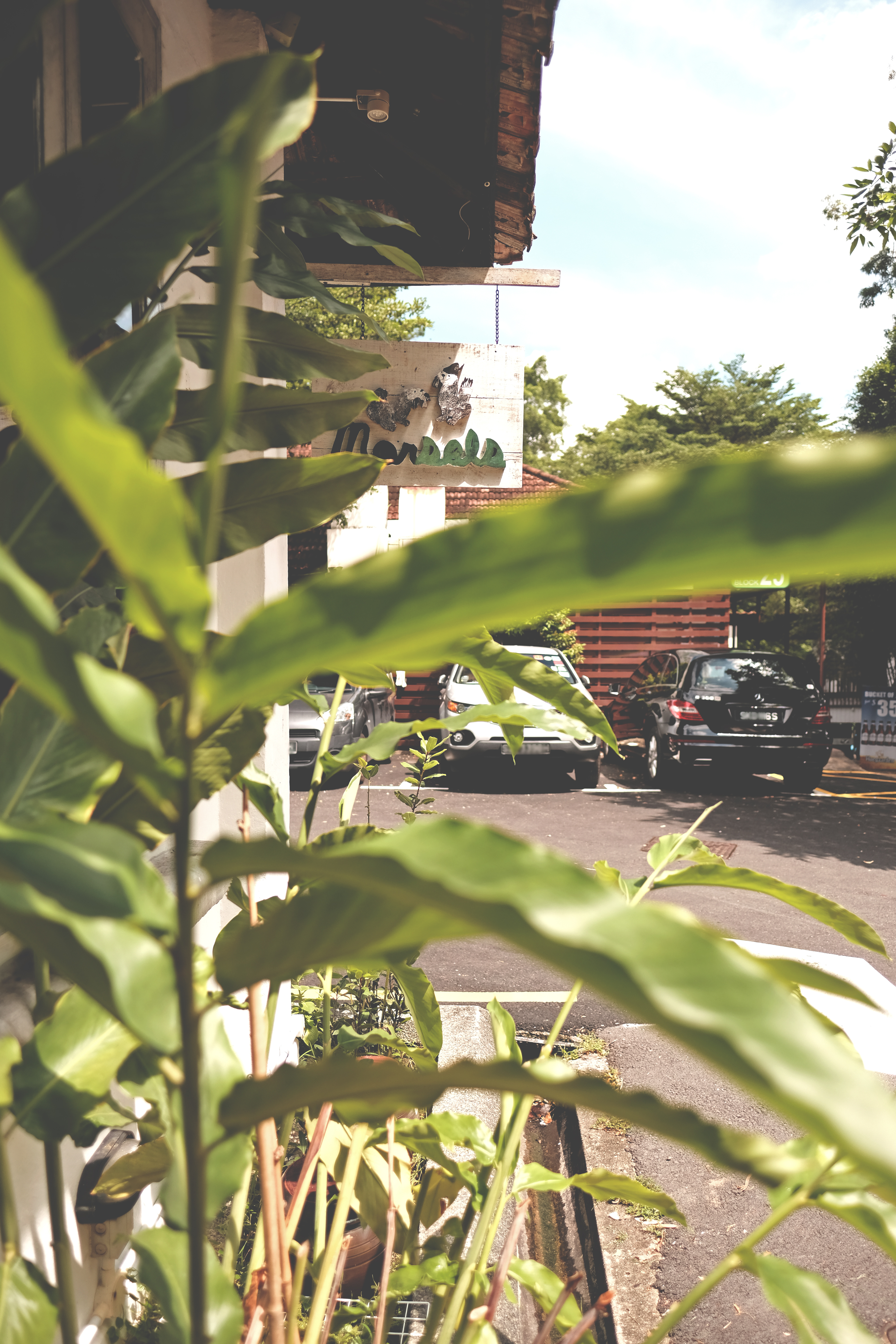 Surrounded yet almost hidden by the lush greenery of iconic dining destination, Dempsey Hill, Morsels makes her new home rustic barnyard-style in 2017. The 40-seater restaurant founded and run by Chef-Owner Petrina Loh since 2013 serves wildly creative fusion dishes which are ingredient-driven, paired with specially curated list of wines, sake, craft beers and house-infused cocktails, and an open bar with a good book of drinks to please every whim and fancy. The 1000-square foot rustic barnyard style cottage, is a labor of love by celebrity award winning Singaporean female chef-owner Chef Petrina Loh. Engaging her green thumb and love of social company, this cozy restaurant is instantly inviting employing a simple color palette, natural repurposed materials and personal accents that sets the overall relaxing ambience.
Chef Petrina's progressive fusion cuisine defies boundaries and ignores attempts at pigeonholing. Seamlessly weaving in medicinal and nourishing ingredients into her cooking with a strong penchant for fermentation and artisanal cooking techniques. Morsels, also practices zero-waste, composting in the garden outside the restaurant and sustainability with the types of produce chosen for her menu. She shares, "I like to work with a variety of ingredients, teasing their natural flavours to release into the mouth a trained frenzy of sweet, salty, bitter, sour and umami, tempering the temperature and texture, all on one plate." The chef-owner's life tenets extends to the restaurant's ethos-genuine, artisanal and approachable.
Join us every Tuesday to Sunday to have a nourishing yet bespoke experience.